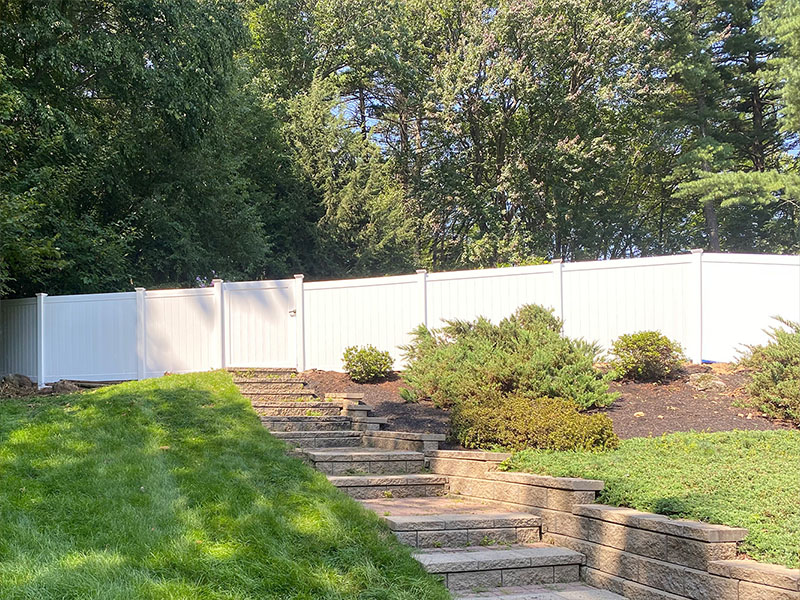 For a variety of excellent benefits, residential houses in Windham often include fencing into their landscape design. See a few of the most popular reasons property owners in your area choose to install a fence from our experienced team.
Residential Fencing for Security
Creating a safe home is a major priority, and fencing can help provide a large part of that solution. We take your security needs very seriously and offer a wide range of fence options that can meet your needs and preferences.
Gaining Privacy with Residential Fencing
Installing a fence at your property is often done for the purpose of increasing your level of privacy. We can help you create the perfect design to give your pets and family a border to keep out unwanted visibility.
Safeguard your Residential Pool with a Fence
Fences are required for most pools across the entire nation. It's no wonder, as they can be dangerous for small children or pets who cannot swim. Many of our fence types and styles will meet your pool codes and look great doing it!
Residential Decorative Fencing
Install an attractive fence that complements the colors and design of your house to improve the overall appeal of your property. As a bonus, it will raise your home's resale value and improve its safety!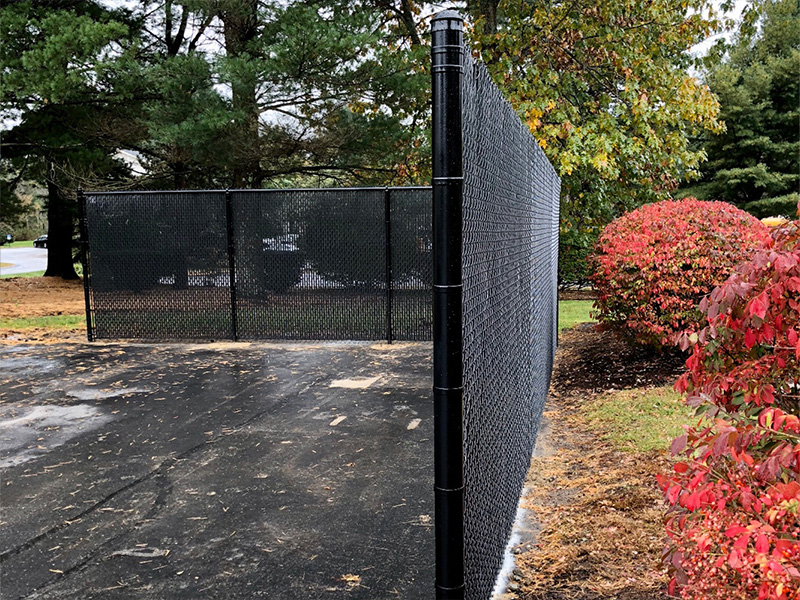 All kinds of fencing can attract more business and create security for everything in your commercial space.
Security Fencing for your Business
There is no substitute for a high-quality commercial security fence! If you're concerned about your property's safety, there are a variety of fence options available to meet your needs.
Create Privacy with Commercial Fencing
Installing a tall privacy fence at your business will help keep your clients and employees safe and secure. Fencing may provide a border to safeguard your supplies and prevent others from peering in if your business is located in a heavily populated region.
Protect Your Commercial Pool Area with a Fence
For commercial pool facilities that are located outside, fencing is a must. In addition to keeping everyone safe, a pool fence may also improve the aesthetics of your site. Our experts can help you locate a pool fence design that complies with all local regulations in your location.
Enhance your Look with Decorative Commercial Fencing
Want to bring in more customers to your business? Use commercial decorative fencing to help! You can choose from a wide range of styles, colors, and materials to make a fence installation that stands out and is sure to impress.