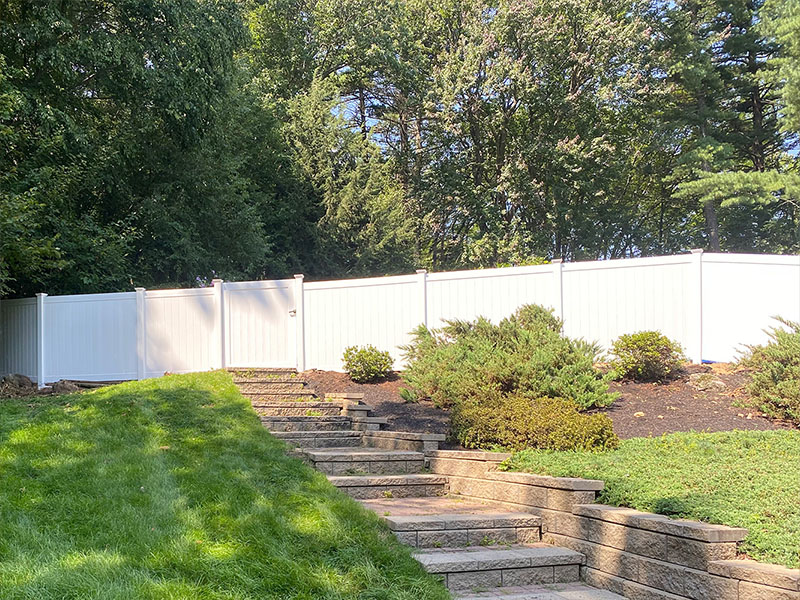 Residential fences are built for many diverse reasons, all of which are important. Let's run through a few of our favorites.
Add Protection
By establishing a secure perimeter around your home, you're providing a haven for your family's pets and children. Chain link, vinyl, and aluminum are all excellent fence possibilities for your Sandown property, and they all perform well for this function.
Secure and Beautiful
A fence that serves both an aesthetic and a protective function is a common choice. Aluminum fences have grown in popularity among homeowners due to their attractiveness and durability.
Define Boundaries
Having a fence around your Sandown house serves as a great boundary marker. In addition to helping you clearly identify the borders of your property, split rail and picket fences may enhance the property's visual appeal.
Create Privacy
Privacy fencing around your house and yard may create an area that is completely isolated from the rest of the neighborhood, giving you the space you need to relax. Vinyl privacy fences, which can be installed around backyards and swimming pools, are an excellent choice.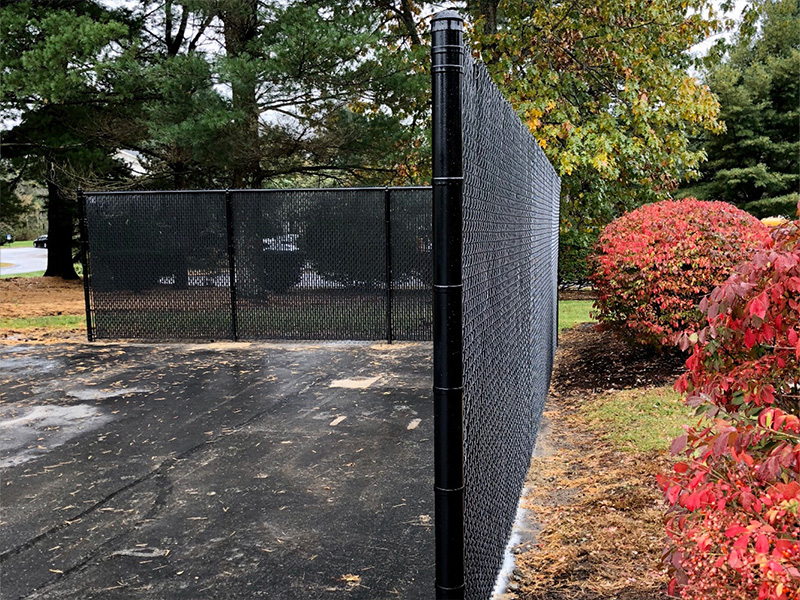 Residential fences in the Sandown area is quite similar to commercial fences, while commercial fences emphasize other characteristics and advantages. You may choose from a number of commercial fencing materials to meet your company's specific requirements. Chain link, vinyl, and aluminum are among the most popular options, coming in a range of grade levels.
Bring In Business
A new fence surrounding your business will help you create a good first impression on potential customers and partners. Adding a new fence to your yard may do wonders for its appearance and serve as a stunning focal point for your landscaping.
Boost Your Security
Security is the most typical reason for installing a commercial fence. It's easy to safeguard your property when you install a high-quality fence around it. Aluminum and chain link fences may be made even more secure by adding barbed wire or cameras.
Fewer Liabilities
Prohibited or dangerous places on a company's property need to be made clear to both customers and staff. With a barrier, it will be clear whether sections are open or closed for specific groups. A proper fence will create a secure environment for everyone to operate in.
Privacy for Clients and Employees
Some Sandown businesses have customers or employees that need a private space to do business or shop. Vinyl fencing is the best material to create fully private areas with your fencing.