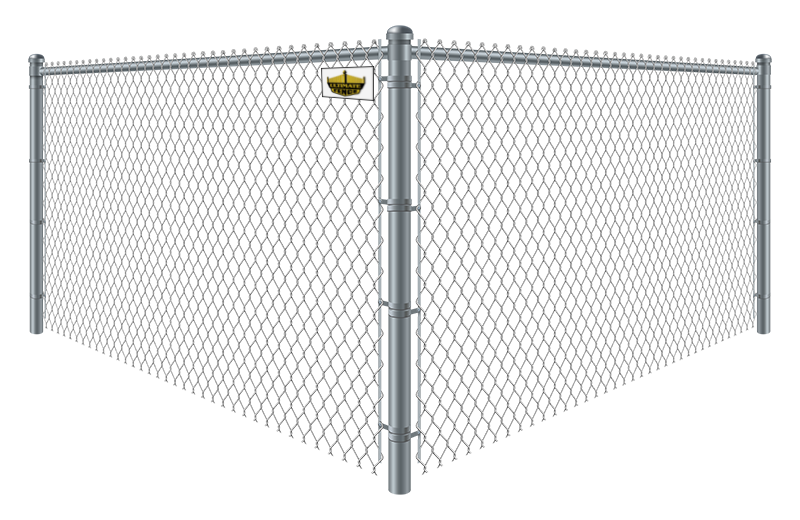 Traditional Galvanized


Chain Link Fencing

A great solution for business areas, dog kennels or parks, and backyards for pets or children, the cost-effective option of traditional galvanized chain link fencing can be your Derry, New Hampshire fence solution. This style is the most common and least costly for properties all across the area that need security and strong boundaries. Chain link fencing will provide years of maintenance free protection while not breaking the bank or shutting out your view.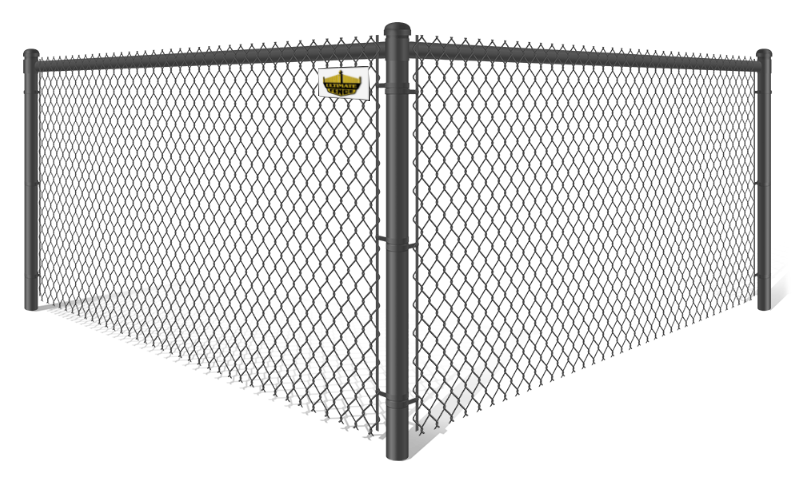 PVC Coated


Chain Link Fencing

Our residential and commercial chain-link fences are all made by Master Halco and include the most up-to-date technology. Chain link is made with its zinc corrosion protection, polyester structure, and compressed PVC fabric offers years of strong protection that fits in wonderfully with the Derry, New Hampshire surroundings. This coated chain link fencing comes in black, though there may be other colors available upon request.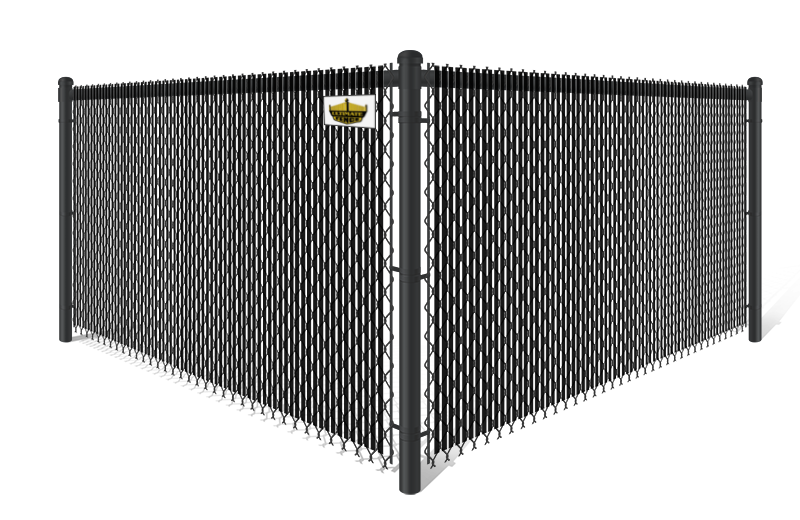 Privacy


Chain Link Fencing

Chain link fences in Derry, New Hampshire may be transformed into a privacy barrier with the addition of colored slats that fit into the open spaces. Installing a chain link fence with colored slats inserted into each column of mesh is all you need to provide privacy and security for both private residences and commercial facilities.

Adding privacy slats to your chain link fence may be a wise choice, if aesthetics are important to you. You may want to consider this option for your Derry, New Hampshire residential or commercial property.